MyFreeCams Terminate Revshare offer with CrakRevenue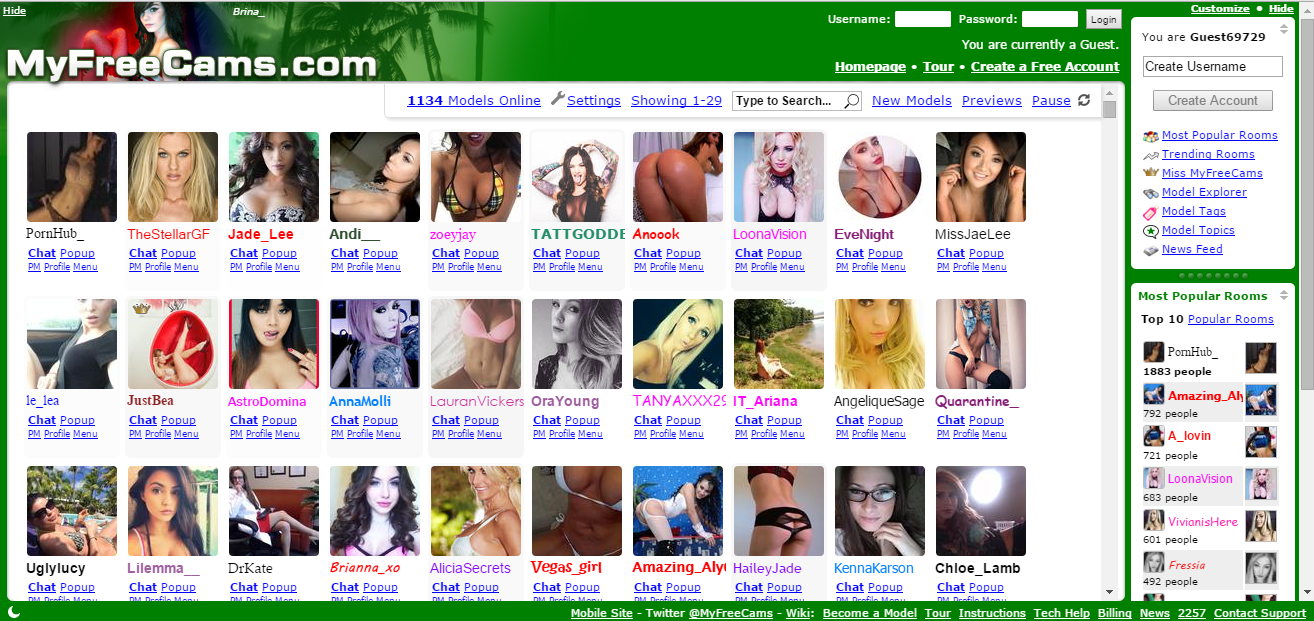 MyFreeCams ends RevShare program with Crakrevenue
Just a few hours ago I received news that MyFreeCams have ended the RevShare program with Crakrevenue. Obviously this is a shock to me and one of the main reasons to join Crakrevenue in my opinion for experienced affiliates. Here is the message that arrived in my inbox:
Hi,

Due to an internal business strategy by the provider, we need to inform you that the MyFreeCams Revshare program has been discontinued and is no longer available for promotion.

Rest assured, if you referred spenders to MFC's referral program in the past, you will continue to receive the agreed upon Revshare % on all past and future spendings. Rebills will continue to be credited to your CrakRevenue account.

But as this offer has been discontinued, we recommend removing these links and making the needed modifications to your campaigns.

We remind you that we still have plenty of other RevShare programs to offer you, like Exposed Webcams Revshare, Slut Roulette Revshare, and the LiveFreeFun RevShare program with a payout of 30%.

Don't hesitate to contact us if you should need any further information regarding this matter.

Best regards,

The CrakRevenue Team
You can still click on the premium offers page over at CrakRevenue and get a MyFreeCams PPL offer which pays out at $2.50 ppl for selected countries.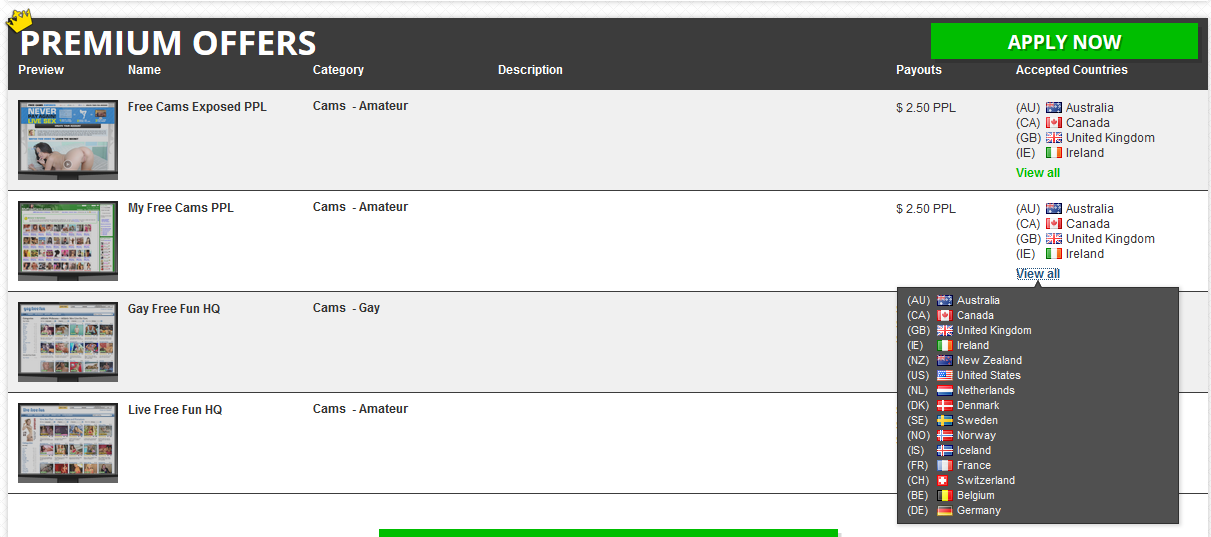 It is good for existing affiliates that they will be honoring the payouts, but bad news for new affiliates who want to promote MyFreeCams as an affiliate. We wonder if MyFreeCams will now launch its own affiliate program? Wouldn't that be awesome!
I'll try contacting MyFreeCams to see if they will give us any infomation about this. Let us know in the comments below if this has affected you or if you'd love for MyFreeCams to open its own affiliate program I'm sure they'll be watching this thread!